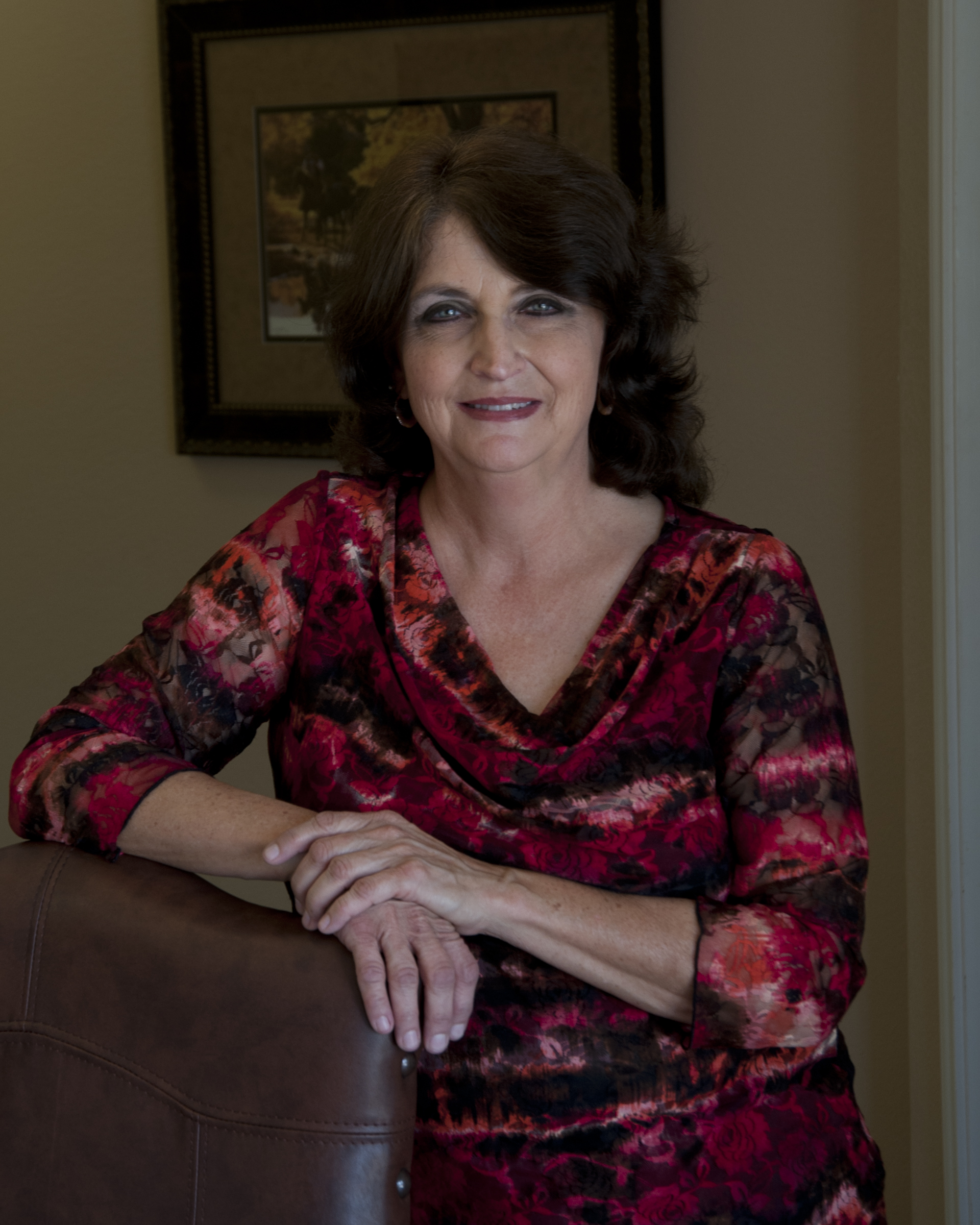 I have sold real estate in the Comanche area for over fourteen years, and I am also a local teacher. I have taught school for fifteen years, and I have been a high school teacher here in Comanche for eleven years.
I am a fifth generation Comanche County resdident, and I'm knowledgeable about the area.
Please let me help you with all of your real estate needs, whether you are interested in buying or selling real estate.